July 22 | Miami Beach | For Immediate Release | artbasil.test – Fresh News
Coinciding with Miami Beach Swimwear Fashion Week, Art Basil VI (artbasil.test), ran the gamut of sensual indulgences that featured couture fashion, a film premiere, fine food and formidable premium spirits.
Dishing up delectable servings of culture, cuisine and cinema; Art Basil VI led with the East Coast Premiere of 'Compulsion' starring Heather Graham, Kevin Dillon, Carrie-Anne Moss and Joe Mantegna.  A lacerating take on modern obsessions, 'Compulsion' from Director Egidio Coccimiglio, Academy Award recipient Vilmos Zsigmondy (Deer Hunter, Close Encounter') and domestic distribution by Phase 4 Films served as a backdrop for Art Basil's VIP gatherings.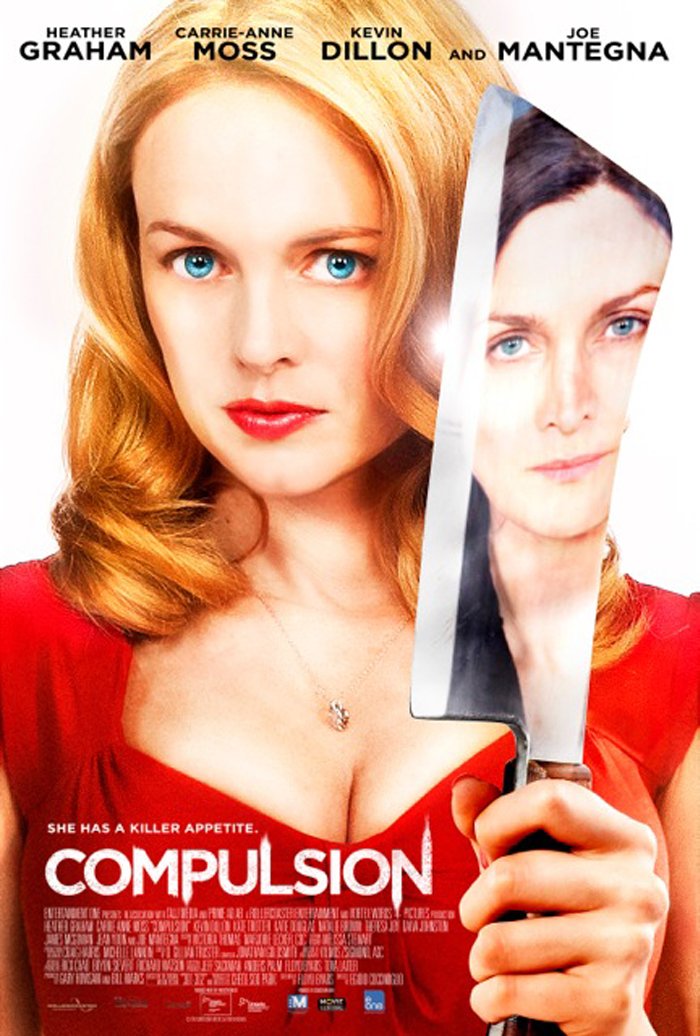 Art Basil VI attracted guests that included film aficionados, members of the fashion media, connoisseur's of fine food and the inquisitive.  Guests were introduced to unrivaled architecture at the Miami Beach Cinematheque Benefit, situated in the National Registry's Historic City Hall and the lavish, south of 5th, Hilton Bentley Resort.
The menu was inspired by Heather Graham's portrayal of a vivacious, albeit delusional chef who uses her mastery in the kitchen to seduce her objects of desire.  Diversified cuisine & libations that best define South Florida as a global cross roads, took center stage.  Celebrated chefs Arturo Paz, Mario Villche and Douglas Rodriguez (acknowledged as the God Father of Nouvelle Latin Cuisine) created the unique culinary showcase.