ART BASIL to Coincide with ARTBASEL – Where CUISINE meets trending sustainable COUTURE,  the first Conille COMPACT MODULAR  ECO HOME show model & Indie CINEMA premiere and PANEL at the Nexus of CONTEMPORARY COLLECTIBLE ART with a message.
by Cristiane Roget – Sr. Correspondent , AdAvenueGroup.com – Forbes France
The makers of this year's Art Basil  (artbasil.org) take extra-ordinary pleasure in inviting you, your company and trademark to be out front of ArtBasil's three month press &  promotional campaign complemented by creative art exhibits.  After all you have invested in bringing your brand to market we are with you to provide the media and face time leverage you deserve.
Join us at AdAvenueGroup.com – Forbes France and Vector International Pictures (VIPictures.com) along with friends, family's and associates.  Art Basil is an immersive showcase, event exhibition , reception and Imed Spa's Health Wellness Beauty Bar & Lounge.  'Seeds' – @Madeyouthinkco  Fashion Showcase and the Victoria Diaz Design Studio in the Wynwood (art) Building, South Beach Sagamore and the Fashion Allapattah Design District will be our venue destinations.
The ArtBasil Media Campaigns and press receptions will coincide and complement the 17th Annual Art Basel – Miami.  Our goal is to engage your existing and future clients – customers , audiences, followers and 'fans' and provide you with "deliverables" that include press mentions, visual assets for postings, access to future clients and courtesies extended to your current associates and customers.
——————————————————————————————————————————————————————————
ARTBASIL CALENDAR 2019 
Venue 1.  WYNWOOD BUILDING  & GALLERY LOBBY – 2750 NW 3rd Avenue, Gallery – 33127
Press & Media Reception and IMed SPA Health Wealth and Beauty Lounge and Spa. Thursday, December 5  6pm to  9:30PM – Wynwood (art) Building and Friday, Dec. 6,  6 to 9:30 pm – Wynwood (art) Building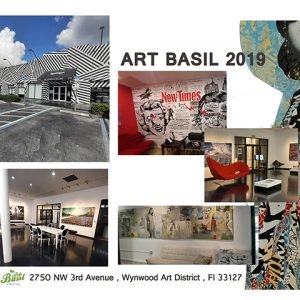 ---
Venue 2 FASHION ALLAPATTAH DESIGN DISTRICT – GARDEN PARTY – CO-MODECO REVEAL I  PRESS RECEPTION & PREMIERE OF MOHAMED HASSAN , Le Corbeau Short.  
Saturday – December 7  from 11am to 8pm, Open House – Press Conference 6pm-8pm  I  First Look  – Compact Modular Eco Home Debut – Host Pierre Conille , Chefs Showcase paired with complimentary libations
SAGAMORE HOTEL – Optional –  Deck Available upon request. December 5 – 8 Lobby Gallery &  Cabana Exhibit Spaces – Available Starting at $10 K.  Partial Proceeds – Fundraiser – RHC Foundation – A Gift of Wisdom Computer Lab & Library
——————————————————————————————————————————————————–
ART BASIL GALLERY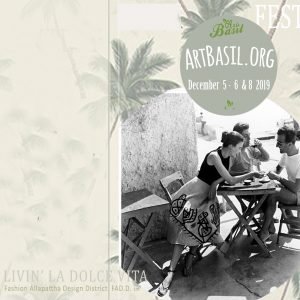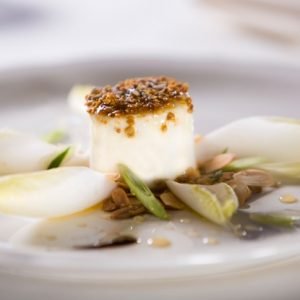 Invited Guests: Global to Local Press  – Architects -Builders – Contractors -Collectors – Land  Developers – Government officials – Collectors – Decision makers – Recording Artists – Athletica – Leaders in Environmental Sustainability.- Family- Friends and Sponsors Clients.  Our guests and participants are increasingly moved by the power of fine food, sustainable fashion, culture and are embracing a healthy lifestyle to amaze , enchant and provoke.
UNDERWRITERS and SPONSORS are afforded wrap around BRANDING OPPORTUNITIES and MEDIA EXPOSURE.
YOUR OPPORTUNITY TO JOIN IS NOW.  ART BASIL was founded in 2013 by CHARLIE COINER-ROCK GARDEN HERBS and inspired by his colleague Hunter Doherty "Patch" Adams an American physician, comedian, and social activist. Charlie was joined by Attorney STEVE ROSSI ( Ft. Lauderdale Mayoral Candidate – STEVE LEVINE Getty Images -JOE SELVAGGIO and PAUL PIZZO of PDFFOODS, Artist NOVA VILLANUEVA, Publisher KATY LYNCH of DINE MAGAZINE and GEORGE BILLIS – Founder of RED DOT FAIR.  CELIA EVANS of Planet Fashion TV also played a pivotal role in the genesis of ART BASIL.
ART BASEL 2018 , AT THE VERY VANGUARD OF CREATIVITY,  IS DECIDEDLY ONE OF THE WORLD'S MOST JUBILANT & FRESH GATHERINGS OF ARTISTS & THEIR TRIBES.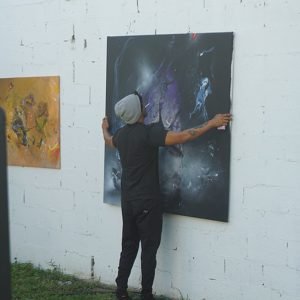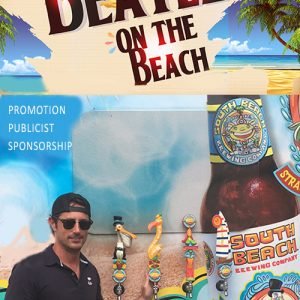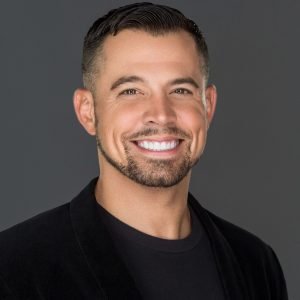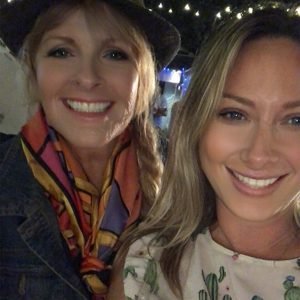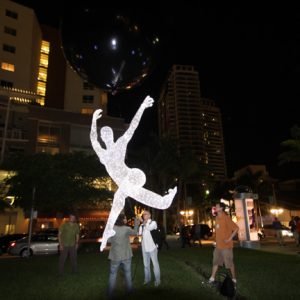 —————————————————————————————————————————————————————————–
OPEN CALL FOR GROUP & INDIVIDUAL ART EXHIBITS – ARTIST TO BE ANNOUNCED OCTOBER 30, 2019