FINAL DRAFT – March 10, 2022
C.Roget , VIPictures.com – AdAvenueGroup.com / Forbes Magazine & Mariam Ghaly, Editor
Combine turmoil at the top and two years' worth of Groundhog Days, we the people have had a lot to learn. In fact, society has snapped to attention in countless imperceptible ways. Whether a shuttering of a neighborhood restaurant, a heedless concert, a last ever handful of bar nuts, sampling perfume, Zooming instead of dating, bad beards, and real life Robo Cops monitoring kindergartens; nothing in the present day is what it was.
As we venture out of the Covid cave, Sandra Costa e Tomasina Studio in West Hollywood has redefined how we shop, create, and indulge our sensibilities in new public places. Sandra, with business partner Tomasina, have officially set out the 'Welcome Mat' at their Fashion and Furniture salon, Palazzo Rosa and El Castello, 729 and 731 N. La Cienega Blvd, 90069. This week's soft and sensual opening is a camembert toss from Beverly Hills and for many was a coming out party. Next Gen creatives mixed and mingled with old guard Hollywood each reflecting on what is normal in a P.C. (post-covid) era.
Sandra Costa has earned a distinguished reputation on three continents for her design and building of A to Z unique, state-of-the-art properties. With commissions as an interior and exterior curator and general building contractor her specialties include luxurious residential and commercial environments. Costa has an uncanny knack to foresee the next sweeping trend while capturing the essence of tradition, culture, and nuance.
Costa with her partner Tomasina, an international art connoisseur and collector, real estate investor and former proprietor of a Beverly Hills boutique are defining in broad strokes what may be a "first". A new take on a 'bricks & mortar' has morphed into an immersive destination, replete with rare, unique, and high demand European furnishings, photography, and fine and contemporary art. Also on display is a complement of custom furnishings by Sandra Costa. For the sartorial minded peruse racks of vintage, haute couture, and tailor-made fashion.
The Sandra Costa and Tomasina 'Salon' is a place where top drawer commerce meets in an intimate indoor and alfresco social setting. According to April Sellers, who heads up new project development, "We know how important it is to provide our discriminating clients with privacy, security, and incomparable service.
"We have succeeded in curating an immersive environment for those seeking a unique venue for their next occasion. Whether a live musical performance, product demonstrations, brand launches, celebrity Chef demonstrations, our place assures guests are engaged and entertained. Boasting a labyrinth of connecting rooms the setting could be likened to a Eurostyle villa winding onto a courtyard fragrant with blooming orange blossoms and a moonlit ambiance. Given the gravity of the times socializing was intimate and intentional with only an occasional mask and mobile in site.
The Costa e Tomasina maiden voyage was a showcase and retrospective of photographer Brian Hamill's transcendent images. A veteran of 75 feature films and exposés in Vanity Fair, Rolling Stone and the New York Times, Hamill shared the light of the Silver Screen with John Lennon, Yoko Ono, Mohammad Ali, Bobby Di Nero emoting in 'Taxi Driver', Robert Mitchum, Charlotte Rampling, Ben Stiller, and John Malkovich.
Cosmopolitan clients, colleagues and celebrities were joined by the bedrock of the film and music industry. Among the guests were a fine blend of authors, fashion designers, moviemakers, brand creators and influencers who sampled gourmet appetizers by______ and libations by Fiona. Brain Hammil, who wears modesty as a badge of honor, navigated the crowd with ease and full-on eye contact engaging his audience with scintillating repartee who were fixated as he told the stories about impromptu photo shoots with John Lennon and Yoko Ono.
Contemporary musician Lucas Lejeune and his father celebrated artist Philippe Lejeune, stated Sandra Costa e Tomasina is reminiscent of the Salons in the Belle Epoch. Loosely defined "Salons were where the haute Parisian society knocked elbows with the intellectual cool kids and inclusivity like today ruled the day". Alex Lopez, Caitlyn Costa and Xavier Gonzalo's have repudiated the illusion of job security by embracing the unbridled freedom and creative ingenuity to pursue their own aspirations in collaboration with Sandra and Tomasina.
The event served as a preempt for fashion designers who are seeking breathtaking Grammy's and Oscar's fashion. Sandra Costa explains, "We have the perfect setting and service, for private events and showings. We set fittings 'By Appointment' with a complement of cocktails and caviar, courtesy of El Castello portion of the salon.
David Reeves a multidisciplined musician who records at Paul Roessler's Studio Kitten Robot in Echo Park, observed there is a fearless, new breed that not only measures themselves by how much they make, but what they do to make it. Chimed in Andreia Zinca of Voxx Studios and Director of the aptly titled new feature film release, "So, What's Freedom? " based on Soviet -Romanian history, "We welcome the next generations living with conscientious intention".
Creating niche alternative markets and venues aimed at a targeted clientele is a viable alternative to the waning and bloated world of retail outlets and the dying off shopping malls as proliferators of obscene consumption and planned obsolescence. Sandra Costa e Tomasina have reinvented the pop-up with an entertainment ethos; advancing a place that indulges all the senses. "We mix and match of flavors, textures, fragrances and materials that are truly authentic."
"Our concept is a lean and mean business model bringing together our seasoned specialties and experience while embracing our clients' demanding tastes and aspirations. Much like ourselves, our surroundings should age like a fine cognac while remaining relevant and current. This is the magic formula for being 'forever young'," says Tomasina.
"Anyone whether artists, artisans or entrepreneurs who books our space has the wherefore all to focus on building their brand and/or create demand in a one-of-a-kind location. What sets us apart from the rest is we promote and connect our clients with customers while providing a complement of press, public relations, and social media". confirms Xavier Gonzalo's, event planner and production manager, "We are a team headed up by Sandra Costa who brings us altogether to work better together!"
The Sandra Costa e Tomasina venue provides professionally managed and promoted accommodations to photographers, artisans, small batch manufacturers, fashion designers and those participating in the 'sharing economy'. The website sandracostala.com provides the customers the calendar of past and upcoming gatherings that will take place through the remainder of 2022.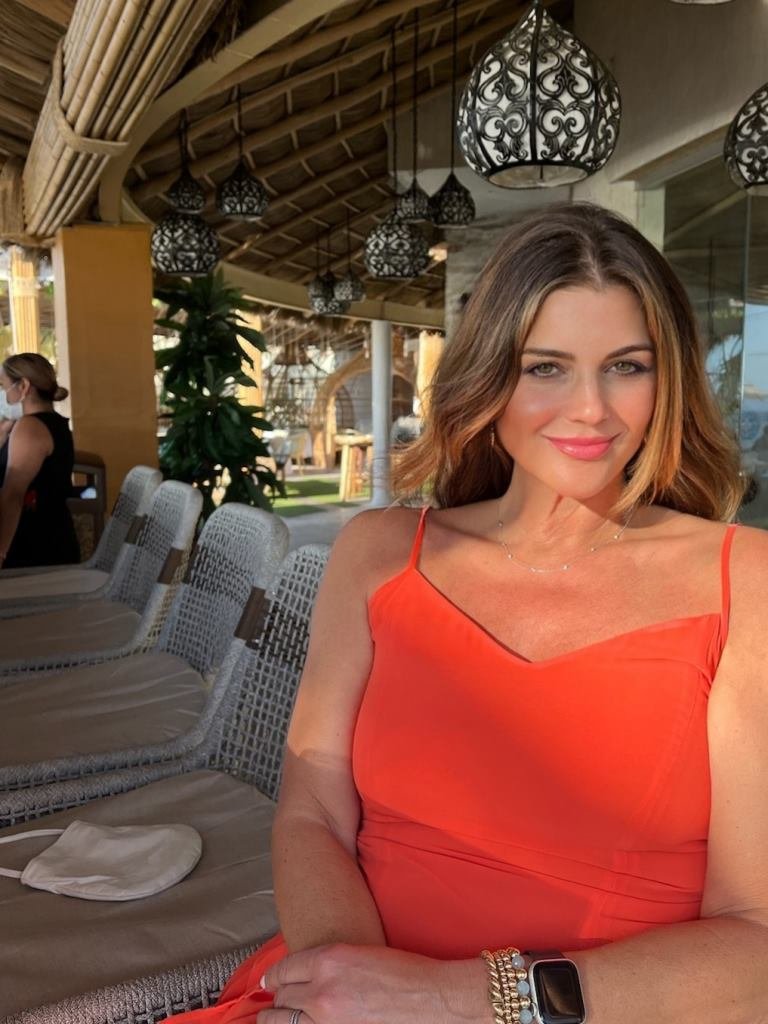 Cristiane Roget 
Sr. Correspondent 
AdAvenueGroup/Forbes
rogetlink@AdAvenueGroup.com
eat@artbasil.test
310-220-9118
Mariam Ghaly
Editor – Producer
MariamGhaly101@gmail.com