LESS IS MORE, IT IS ECO-LOGICAL
Submitted by Cristiane Roget. Sr. Correspondent, AdAvenueGroup- Forbes France, VIPictures.com  , Edited by Shelby Stone, Love Consciously
  VECTOR INT'L PICTURES PARTNERED WITH SHELBY STONE OF LOVE CONSCIOUSLY, CO-HOSTS THE 2ndANNUAL SUSTAINABLE SWIM WEEK INT'L MIAMI BEACH (S²WIM.COM) AT KIMPTON ANGLER'S – JULY 12-17. COMBINE MORNING RETREATS WITH DISTINGUISHED PANELISTS , CONTINUOUS CATWALK SHOWCASES PRODUCED BY DREAMHOUSE MBG' AND AVAILABLE AT POP-UP SHOPS DIRECT FROM THE RUNWAY MAKES S²WIM A MUST-ATTEND DESTINATION! A 'PICK UP THE PIECES' BEACH CLEANUP AND A MOVEABLE FEAST OF NFT ART CURATED BY BENARI KAMAU AND ADAM VARGAS OF ATOMIK ROUNDS OUT THE FESTIVTIES.  
Miami Beach, FL An official event of the 41st Annual SWIM WEEK, S²WIM unspools amid sugar sand beaches, Venetian inspired canals, and a growing sense of planetary urgency. Sustainable Swim Week Int'l Miami Beach (S²WIM) and Love Consciously Retreat presided over by consultant and co-producer Shelby Stone continues to nurture and incentivize emerging and established fashion designers, groundbreaking aesthetic products (that include Rejuvelift's 4 minute facelift) and a full calendar of immersive occasions, eco-friendly activations and evolutionary events curated at Kimpton Angler's Hotel a calming Oasis on 6th Street and Washington Avenue.
Guests will be treated to informal modeling, evening poolside Runway Shows and elegant receptions of fashionable, ethical and high-quality swim, day, resort, fit wear and evening glamour.  Debut lines of emerging designers and an eclectic assortment of handcrafted, rare, and unique products will be available in the street front Kimpton Pop-Up Plaza.
The showcases are produced by Annette BibbyOliver of Dreamhouse Marketing Branding Group lauded globally for their impeccable fashion centric activations. BibbyOliver's latest credit as Director/Co-Executive Producer include the Courvoisier Griot Gala 'celebrating diversity and inclusion in the film and entertainment industry'. She will be joined by 'International Man of Style' and Bravo TV Personality, Dwight Eubanks as co-producer.     A percentage of the proceeds from ticket sales will be donated to the LLKK Foundation to benefit the advocacy against youth violence.
Precious Vodka/ Cosmopolitan Diva.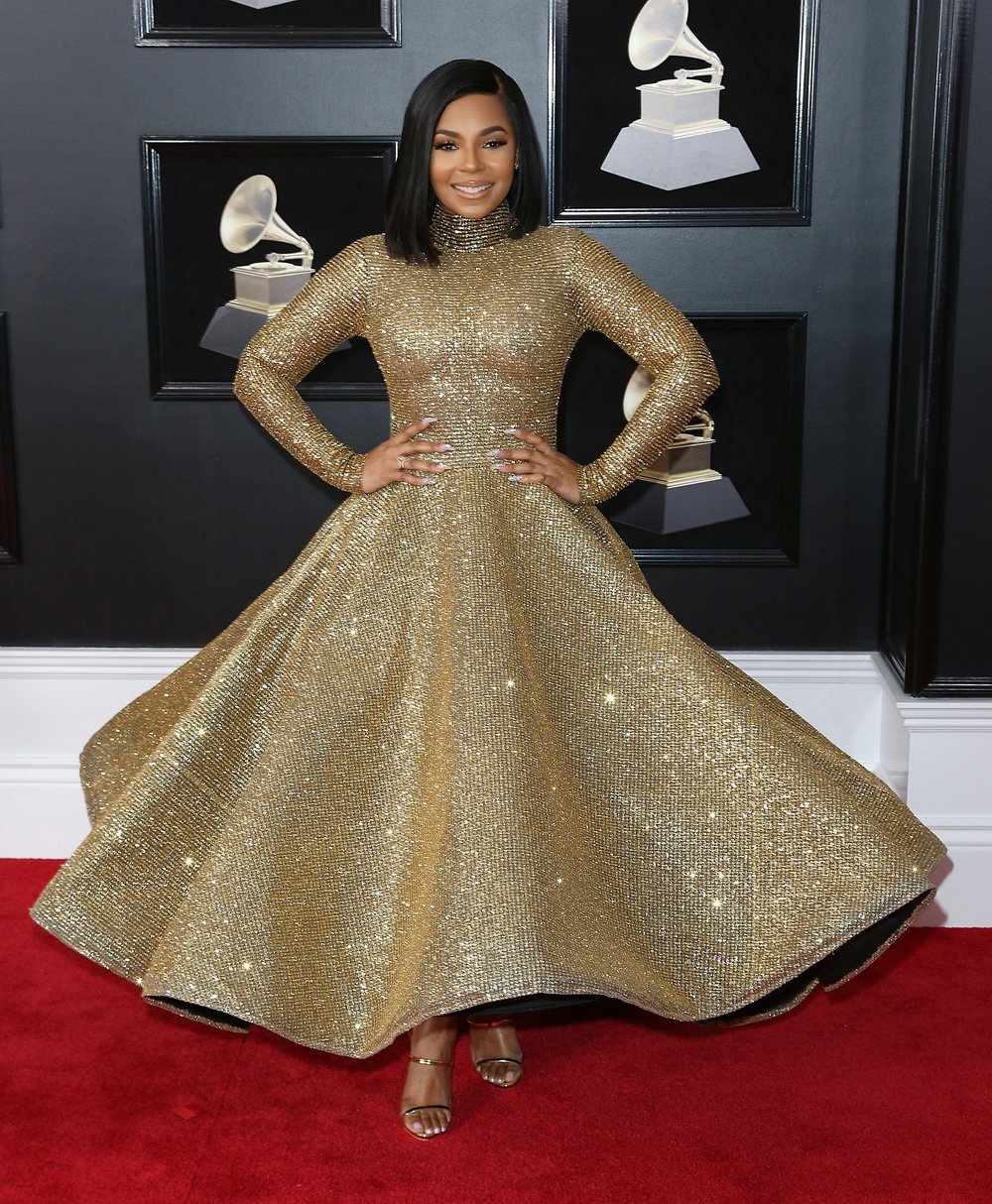 Elie Madi from Abu Dhabi, brought to you by For the Stars Fashion House – has dressed A-list songstress Ashanti and superstars Carrie Underwood, Katy Perry, Jennifer Lopez, Paris Hilton and many more. He will be debuting his premiere Swim & Resort Collection at the Night in Tangiers by Dreamworks MBG Gala closing on Sunday, July 17.
Lisa Nicole Collection seen globally on Bravo's 'Married to Medicine' and Alani Taylor, a force to be reckoned with her gender free high-fashion clothing are making a return engagement. A complement of accessories by Allister Mekhai Eyewear and plant-based, jellybean colored luggage and totes by leisure luxury travel goods Tote n' Carry will be traveling the runway and available at the Dreamhouse Pop-up Shops. Dr. La'Tifah of Bel Blak Couture Limited will also be taking a turn on the runway. Mark Barnard, Publisher & Founder of No.3 Magazine and DP Productions,  a dedicated team of video visionaries will be covering the proceedings.
Designer Elie Madi received the Moss Adams Fashion Innovator Award, Couture by its very nature is sustainable as it is passed down for generations, couture is always chic and more conscious textiles and fabrics are used for one of a kind creations.
Among S²WIM distinguished Keynote Speakers 2022 is esteemed health and wellness spokesperson and educator for Rejuvalift ™. Marta Pazos, PhD.  a native beauty of Pontevedra, Glaicia, Spain, has transcended her early years on the stage and broken the fourth wall to become a critically acclaimed host of the fan producing podcast, "Now from Marta Pazos".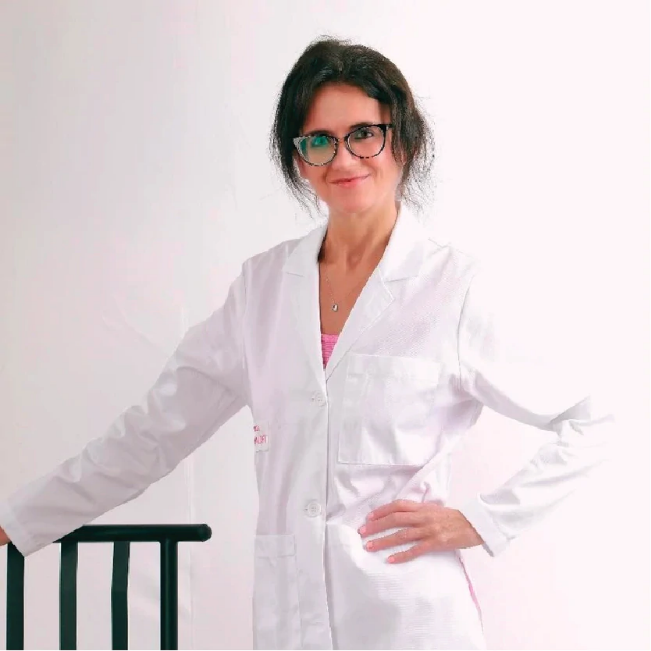 Her David Versus Goliath tenacity in advancing planet saving protocols has been presented in the most inaccessible echelons of power that include Coca-Cola, Estee Lauder, Proctor & Gamble. As the spokesperson for Rejuvalift ™ Dr. Pazos reveals at S²WIM the miraculous 4 minute Rejuvalift ™.  Guests are invited to experience this treatment first hand before Cinderella's carriage turns into a Pumpkin at…well…2am.
Recap of 2021 Sustainable Swim Week.
https://www.youtube.com/results?search_query=sustainable+swim+week+rewired+mind
Fin 728
Word Count
Cristiane Roget
AdAvenueGroup/Percentage proceeds