DRAFT Article 5
By: Cristiane Roget, Sr. Correspondent AdAvenueGroup/Forbes France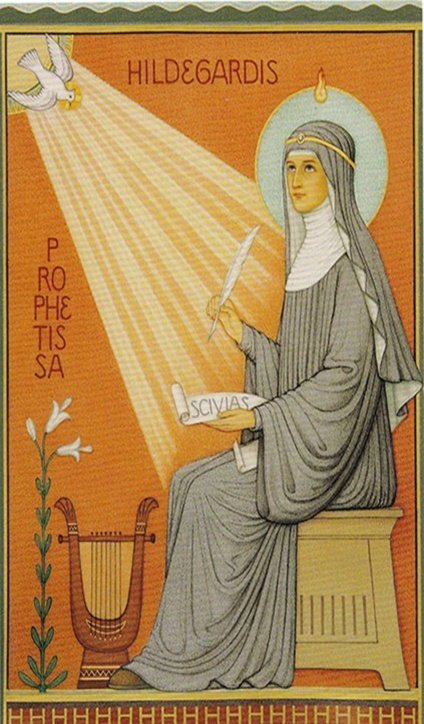 Harkening back to year 1212 when German Benedictine abbess , Hildegard of Bingen, who was anointed in 2012 as an original contributor to holistic medicine derived from plants with healing properties was the de facto Patron Saint of the USA CBD EXPO. Her herbal potions, poultices and seed based pastes were described by her as 'Veriditas', a word that is synonymous with optimal health in body and spirit.
A millennium later Veriditas has gone viral embracing the notion that health is a feeling of lushness, overall wellbeing that can be bottled. Practitioners and purveyors alike are advancing the Hippocratic Oath, that espouses "first do no harm". Among the CBD crowd there is a concerted push back against the nations bloated and dysfunctional "sick" care system.
White coat corporate MD's are crossing the aisles where Green Coat Naturopaths are advancing treatments that run the gamut from Stem Cell therapies, peptides, and all manner of cannabidiol (CBD) based ingestible and topical applications. Guests worked the aisles seeking vetted information from the experts. Exhibitors advanced the tenets of functional medicine while educating an inquisitive public of the cornucopia of tested CBD products that are viable alternatives to the drug industry rife with Adverse Drug Reactions (ADR's) and chemical addictions.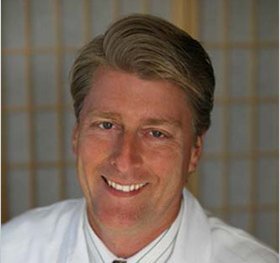 The vast majority of exhibitors came from California, the first state to legalize medical cannabis in 1996 and from Colorado's 'Rocky Mountain High' where Marijuana is legal again. As it was before The Great Depression, as well was, bathtub Gin, back woods distilleries and Cocaine as an active ingredient in CocaCola. Cannabidiol (or CBD) companies had a run of show with many broaching the idea of extending their brand into the sustainable and eco-friendly apparel, cosmetic, food and fragrance arenas.
Even if CBD does not bring on a psychedelic THC induced 'high' or a deep craving for S'mores or salt and vinegar chips, enthusiastic endorsements lay claim that CBD calms nerves , cures insomnia and releases happy making neurotransmitters that are found in everything from lattes by ColdFire Roasters, lotions by Nayked Botanicals and Puur Premium Oil and for the four legged attendees dog treats by PCR Genix and 100's of gummies to tinctures originating from California, Colorado and China', the CBD Triad.
Caption: Dr. Dana Churchill , Board of Directors of DAFOH and highly regarded Naturopath Physician is a leader in natural science, advocating Stem Cells, to CBD. .

Capping off the three days of festivities, interspersed with breakneck negotiations to break dancers, the event was permeated with a feeling of fun , frivolity and an undeniable mellow vibe. Guests remained refreshed with raspberry snow cones and mint colored cotton candy. A play station for adults was devoid of computer generated CGI and Foley sound effects in favor of a big bean bag toss and strength challenges that involved a mallet, hockey putt and a powerful swing. The mini carnival provided entertainment relief for participants that included entrepreneurs, wizards, neural scientists, naturopaths, a contingency of counter culture advocates, functional doctors and an amalgam of growers to purveyors of all things hemp.
Future iterations are planned for Las Vegas, in November, Oklahoma CALENDAR and with a return to Miami Beach in 2020. According to Jason Monti , "the USACBDEXPO and HEMP CONFERENCE are events whose time has come". Closing the two week gap between SWIM WEEK and USA CBD EXPO just makes sense, suggests PDF Foods, Paul Pizzo.
The confab was an egalitarian affair. with attendees representing all generations and walks of life who are seeking a to detoxify the environment by embracing less invasive alternative cures and mood enhancers for whatever was ailing them.
word count 557
Media Contact:
Cristiane Roget
Francois Huynh
310-220-9118 rogetlink@adavenuegroup.vip I