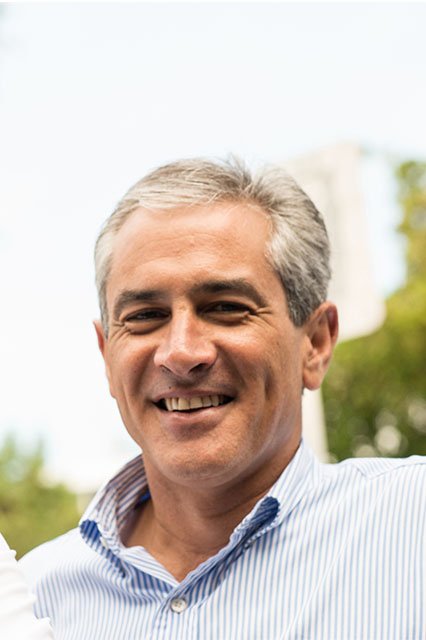 Chef Carlos Galan & JC Chamizo
One Part Culinary Artist and One Part Philosopher – At the helm of the Passion Restaurant Group – Dolores But You Can Call Me Lolita & Crazy About You Restaurants in South Florid and formally of Spain "we offer our diners the best restaurant experience at very affordable prices. We came to ArtBasil by way of LOs Angeles Film Distributor Leslie Collins who is an associate of ArtBasil co-founder Cristiane Roget. We are avid collectors of Art and purveyors of unique cuisine.
Their success has not been predicated on luck. "I do not believe in luck. I just believe that in order to achieve your dreams you need to work hard and be consistent every single day. You have to be obsessed with the details, never let your guard down, surround yourself with a good team and definitely after that luck will knock at your door.