COAST – Fashion Trade Show www.coastshows.com/miami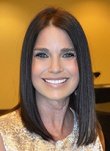 by Cristiane Roget , Sr. Correspondent, AdAvenueGroup-Forbes Magazine
The word 'Coast', especially in South Florida, evokes soft sugar sand and the crisp aroma of salty sea breezes. Coast is also the name of the iconic Fashion Trade Exhibition, the brainchild of founder and comely entrepreneur Karen Bennett. (coastshows.com/miami)
The B2B contemporary fashion, ready to wear and accessory trade show has grown from its initial 30 designers to 400 exhibitors of men's and women's contemporary clothing, chic wear, purse power and accessorized aspirations. Coast Spring 2021 has moved beyond Covid's infuriating confinement as the host of a two day , in person! event. While adhering to CDC recommended cautionary measures guests and exhibitors are assured they will be congregating in a safe and sound environment.
"Though Previous shows have been held in Boston, Chicago, New York and Nashville, Miami continues to be at the nexus where new fashion trends originate to evolve into tomorrow's classics," confirms Bennett. The iconic contemporary fashion and accessory trade show is set to unspool this Wednesday, March 31 from 10am to 5pm and Thursday , April 1 from 10 am to 4pm at the historical Moore Building, 191 NE 40th Street Miami, FL 33137, in the heart of the oh-so-posh Miami Design District.
Karen manages to meld Nashville's Southern charm with the sophisticated business savvy of her native New York. She extends a wide welcome to retailers, the press and media influencers  who are encouraged to attend an immersive occasion that is positioned to become the standard bearer for how the Post Covid 'P.C.' socializes.
Coast is a peerless and powerful, pop up party that combines luxe surroundings, emerging designers, fashion forward informal modeling, and a new brand of revelry reminiscent of a time when socializing meant dressing up, engaging conversation and seduction. Partake in a perfect potion with ingredients that include 'reveals' of au courant collections and conversation vs. texting. Reviving the 'Art of Conversation' guests are invited to mingle, source and purchase from collections originating from around the globe.
-fin-
word count-329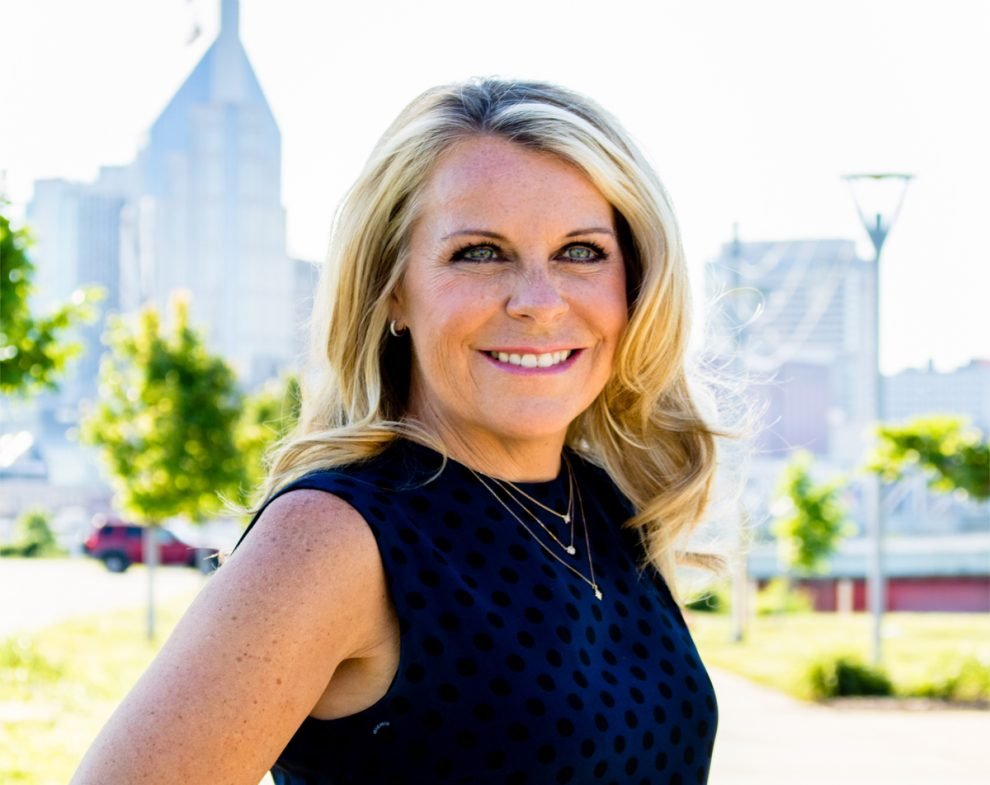 Karen Bennett, CEO
COAST
c. 646-704-2116
f.  866-485-8650
BRANDS & SHOWROOMS
Alla Berman
America & Beyond
Anuja Tolia Jewelry
Aratta
ASTR
Black Score
Brand Bazar
BuildABagg
CECILIE COPENHAGEN
Celia B
Charlotta Gandolfo
D'Elementstyle
Deepa Gurnani
Del Duca
DeLoreta
Denise Nader
Dorum
Eklexic
Elan International
EN SAISON
FLOR AMAZONA
Frankie's Melbourne
GALAZZIA
Gemelli
Guadalupe Design
Happy Sheep
Haute Shore
Heroine Sport
Hipchik
Joey Showroom
KASIA
Kleid
KREL Tropical Knitwear
La Costa OrganicvJewelry
La Mariette
La Strada Showroom
Labeled Bohemian
Lebel Fashion Group
Lavish Alice
Lily Kate Showroom
Lorenza Gandaglia
March 11
Mary Louise Designs
Mel and Ell Sales
Mello The Label
Mila Rose Agency
mint & rose
Misha Collection
Mlo Jewelry
Moeva
MONTELLIANA 1965
Muche et Muchette
Nema
Niche Gallery
NOUVELLE
Paloma Barcelò
PINKO
Paola Bernardi
Place Showroom
Rails
S2 Showroom
Salty B
Samantha Eng
Scarlett poppies
Seema Kahai
Single LA
Six Fifty
So Me Jewelry
Squeeze de Citron
STYLISTICO Showroom
Suzanne dai
Suzy T
Tilla
Un Pueblo
Zstack by Jackie Z
——