FROM FRIDAY – DECEMBER 6 TO SUNDAY – DECEMBER 8 JOIN ENVIORNMENTAL ACTIVISTS FOR SUSTAINABLE FASHION SHOWS- iMED ADVISORY GIFTING SUITE – 1000 MERMAID PROJECT – CORAL REEF PRESERVATION ACTIVATIONS – ARTISTS WITH A MESSAGE & AN ABUNDANCE OF ST ROCH MARKET'S AND ESTEFAN'S KITCHEN CULINARY ARTISTRY PAIRED WITH TOP DRAWER SPIRITS & LIBATIONS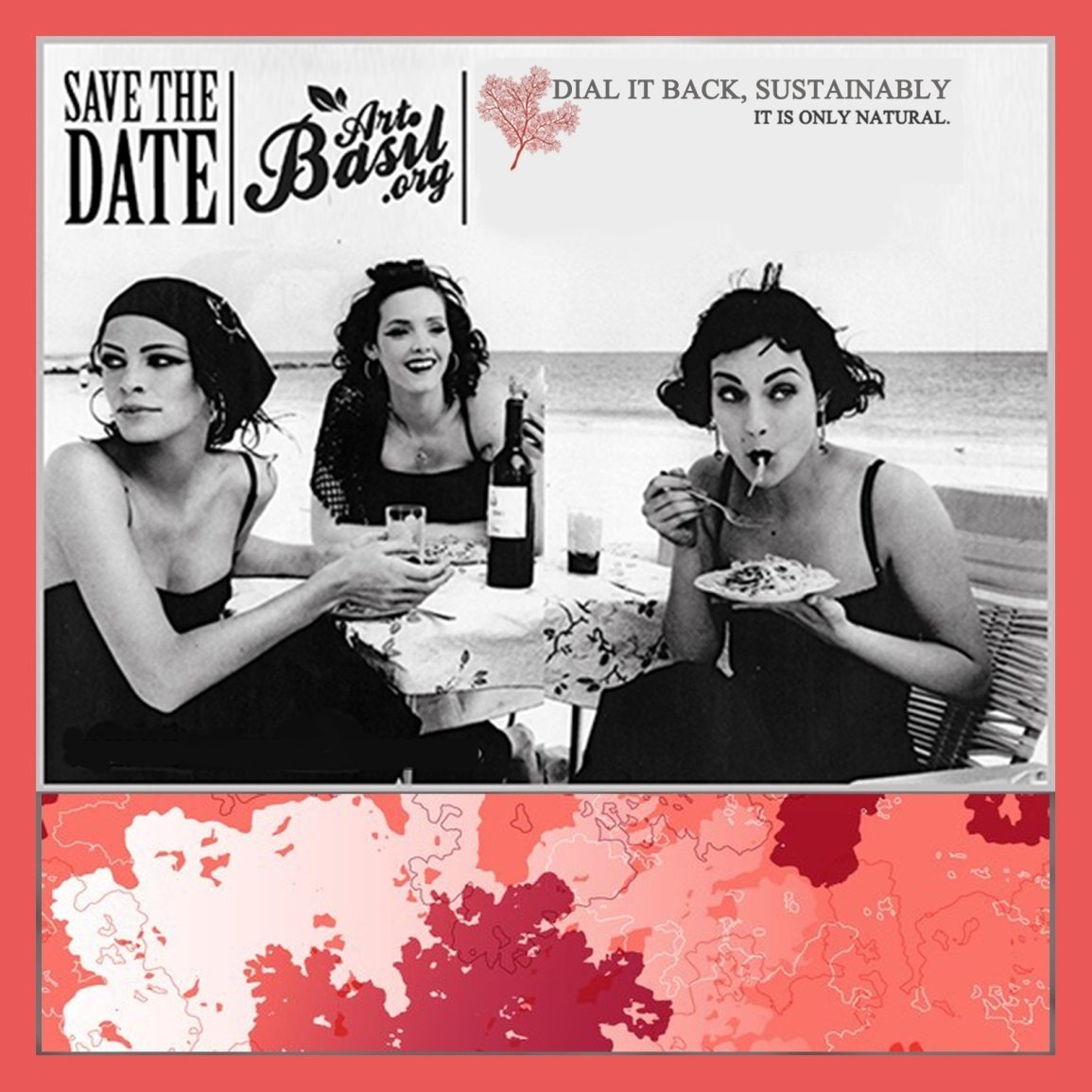 ART BASIL SERVES UP A MULTI SENSORY – PROTEAN EXPERIENCE WITH CULINARY ARTISTY , SUSTAINABLE FASHION BY PANGEA KALI VERA AND BRINKO VISUAL, ECO HOUSING SOLUTION AND A CALL TO ACTION BY INTU POWER AND SOCIAL IMPACT MOVEMENT TO HELP REDEFINE THE GLOBAL LANDSCAPE.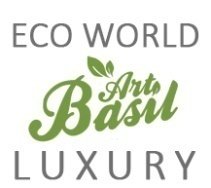 by Cristiane Roget, Sr. Correspondent – AdAvenueGroup – Forbes France
Miami/Fl. When asked to describe ArtBasel in Miami, photographer Landon Nordeman, a New Yorker contributor, replied, "Imagine all of the most purely creative people you know, and all of the richest people you know. Now blend them into a signature cocktail of sand, sun, and booze – and garnish with some of the world's greatest works of art." From Thursday – December 5th to Sunday – December 8, an ad hoc group of environmental activists and esteemed visionaries, in association with ArtBasil.org and AdAvenueGroup.com , a public relations, local to global press and news aggregator, are poised to complement the 18th iteration of the world renowned ArtBasel – Miami. Curated as an homage to Pantone's © color 'Living Coral' and 'Reefs at Risk' endeavors, 100's of artistic and environmental activists are preparing to unite at top-tier destinations in the Wynwood Building, the Fashion Allapattah Design (FAD) Neighborhood and the Miami Design District where Rodeo Drive in Beverly Hill's meets the Rue De Honoree in Paris.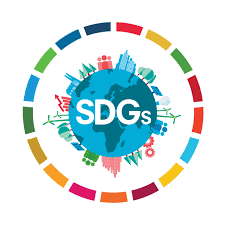 Taking a deeper dive into the cultural milieu that makes South Florida a 21st Century colossus, ArtBasil's calendar of independently produced events was originally conceived in 2010 by Charlie Coiner of Rock Garden Herb's in 2010 at Ultra Music Festival's, Silver Dagger Eco Village. https://www.youtube.com/watch?v=hGcza28HcDY&t=13s
Later associated with George Billis' Red Dot Fair, the 2019 iteration unspools for the 9th consecutive year. For those seeking an immersive experience, the afternoon and evening receptions coincide with a city wide affair that attracts an estimated 85,000 art aficionados from across the street to around the globe.
"As a 'call to action', the in-person engagements aim to redefine the global landscape one person at a time," confirms Mo Hasan , two time Ted Talks Alumni & Founder of Intu Power and Scarlett Arana, of the United Nations sanctioned SDG Movement and UnityIT. Designed to challenge conventional thinking at its roots, the producers demonstrate how brands and experiences evolve to connect purpose-driven individuals while business owners connect directly with their targeted 'tribes'. The world-wide launch of joinhubl.com will facilitate organic connectivity. The evolutionary closed loop,
opt-in, smart phone app allows guests to stay in touch, exchange information and visual assets forever. According to Toronto based CEO John Lu, "No, you cannot have 2.4 billion 'friends' on our app. The loop closes at the end of each event. Everyone on the joinhubl.com platform will have met at least once in person explaining the genesis of the name 'Hub'."
ArtBasil shines a spotlight on ground breaking creative thinkers and leaders in sustainable practices from across multiple arenas. "At the nexus of Art (with a message), the ad hoc associates are ushering in a new perception of luxury lifestyle where shaping a sustainable future with zero waste becomes an attainable goal, " says Dr.'s John Maarouf and Bastian Bartoli of iMed Advisory and Dr. Zac Pilosoph, Humanitarian Veterinarian.
word Count 472