DRAFT Article 5
By: Cristiane Roget, Sr. Correspondent AdAvenueGroup/Forbes France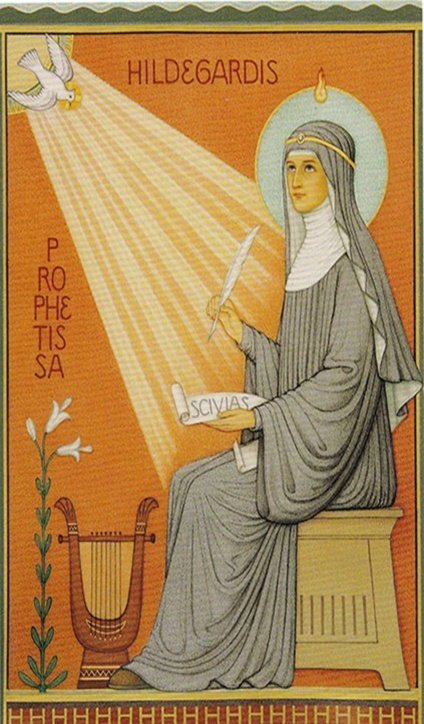 Harkening back to year 1212 when German Benedictine abbess , Hildegard of Bingen, who was anointed in 2012 as an original contributor to holistic medicine derived from plants with healing properties was the de facto Patron Saint of the USA CBD EXPO. Her herbal potions, poultices and seed based pastes were described by her as 'Veriditas', a word that is synonymous with optimal health in body and spirit.
A millennium later Veriditas has gone viral embracing the notion that health is a feeling of lushness, overall wellbeing that can be bottled. Practitioners and purveyors alike are advancing the Hippocratic Oath, that espouses "first do no harm". Among the CBD crowd there is a concerted push back against the nations bloated and dysfunctional "sick" care system.
White coat corporate MD's are crossing the aisles where Green Coat Naturopaths are advancing treatments that run the gamut from Stem Cell therapies, peptides, and all manner of cannabidiol (CBD) based ingestible and topical applications. Guests worked the aisles seeking vetted information from the experts. Exhibitors advanced the tenets of functional medicine while educating an inquisitive public of the cornucopia of tested CBD products that are viable alternatives to the drug industry rife with Adverse Drug Reactions (ADR's) and chemical addictions.